I run a tourism enterprise called Griffin Tours, an Irish-Montreal company that offers cutting-edge walking tours that delve into Montreal's secrets, hidden histories and dark side. We visit the city's most popular sites, monuments and attractions – and its most unknown places.
Featuring Irish-Montreal History Tours, Ghost Walks, Haunted Pub Crawls and Unique Experiences, Griffin Tours combines education and entertainment with an Irish twist.
We also engage with Truth and Reconciliation initiatives, Indigenous & Youth Empowerment and participate in various lobbying initiatives to protect and enhance Irish-Montreal and First Nations tangible and intangible heritage – and other other interests.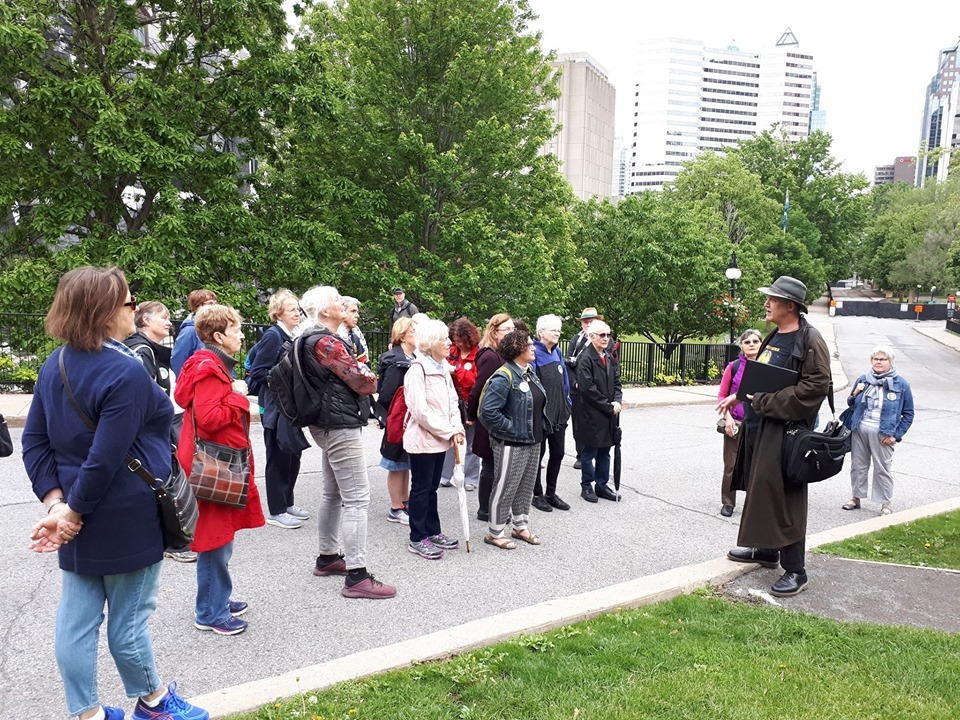 Systemic racism in the local tourism industry is also one of our targets, where it is currently illegal for Indigenous people to guide on their ancestral territory.
As an Irish-Montreal tour company, one major focus of Griffin Tours is to research and disseminate information about an Gorta Mór, in particular the Irish Famine of 1847's impact on the city.
We are presently delving into the fact that Mohawk and other Indigenous First Nations raised over 175 pounds in Hunger Relief for our typhus-stricken Irish ancestors.
We see many similarities with today's pandemic.
COVID-19 has essentially closed down the tourism industry and we cannot offer walking tours due to Health & Safety reasons.
Comparisons between the COVID-19 pandemic today and Montreal's typhus epidemic triggered by the Famine in 1847 are not difficult to make.
People are dying of a mysterious, contagious disease with no known cure. The death toll in places like New York City is so high that bodies are being "trenched", just like in Montreal in 1847.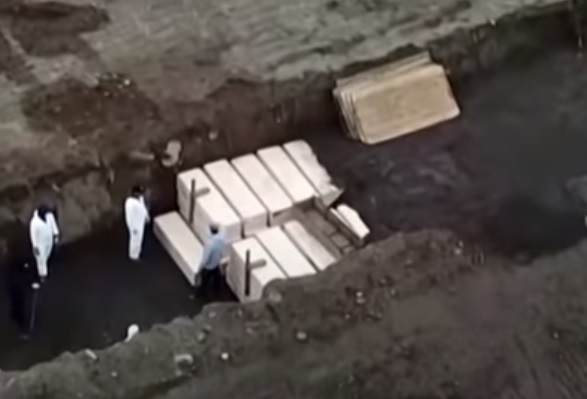 People are hungry and living on the streets as a result of brutal and failed policies rooted in the British colonial era.
In 1847, it was the Irish being supported of the Montreal Emigrant Society. Today, it is the Urban Indigenous with assistance from Resilience Montreal.
Resilience Montreal provides food and other social services, especially to Montreal's Urban Indigenous, many of whom have fallen through the cracks magnified by colonization.
Resilience Montreal is the brainchild of Nakuset, my friend and mentor. As the Executive Director of the Montreal Native Women's Shelter, she has devoted her life to helping some of the most vulnerable people in the city while vocally challenging the devastating effects of ongoing colonialism.
I filmed her amazing presentation for educators in November 2019, and highly recommend watching it to better understand the issues.
The front-line situation on the ground in the Cabot Square area where Resilience Montreal services is difficult and challenging, especially given the historic circumstances of inequity and a failure by the City of Montreal's administration to provide adequate planning or support.
Today, unfortunately the remnants of British colonialism still do much harm to Canada's Indigenous people, as was made abundantly clear in the Truth and Reconciliation Commission, National Inquiry into Missing and Murdered Indigenous Women and Girls and other related reports.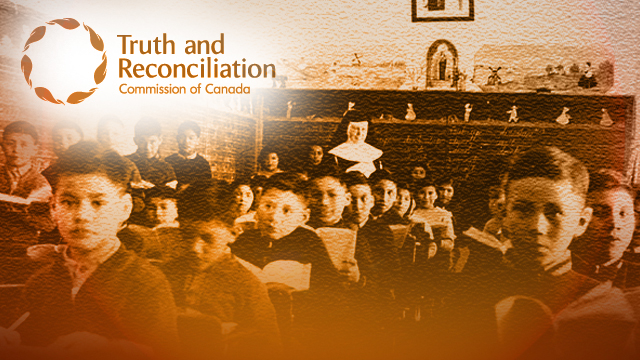 In Montreal, the fallout of this colonial situation manifests itself on the streets, in particular around Cabot Square at Atwater Metro Station.
For decades, this has been a gathering place for the homeless Urban Indigenous community, who relied on the Open Door Shelter for human wellness services.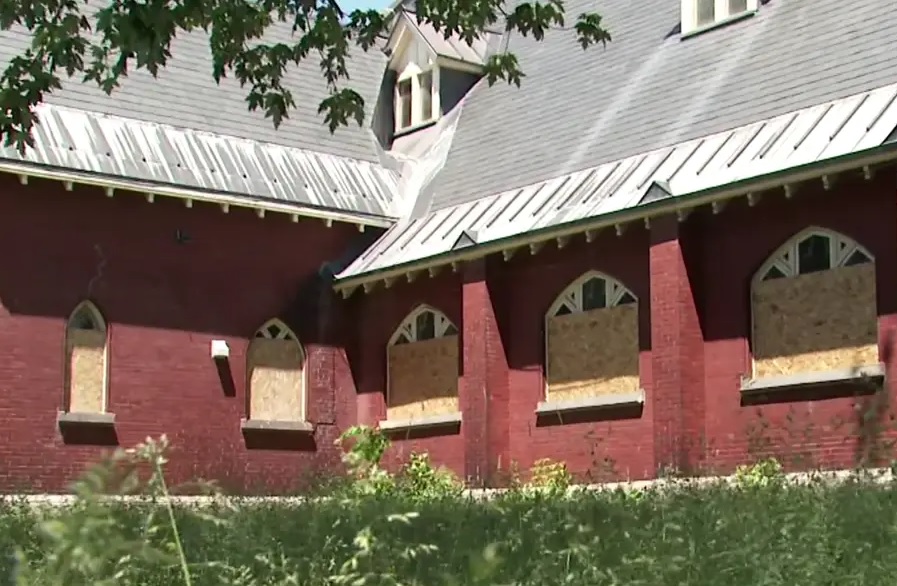 When the shelter was shuttered in 2019, at least a dozen people from this community, mostly indigenous women, died on the streets.
"When you take everything away from those who are vulnerable, and then they start to die – there's a reason why," Nakuset, Executive Director of the Native Women's Shelter said. "They have nowhere to go."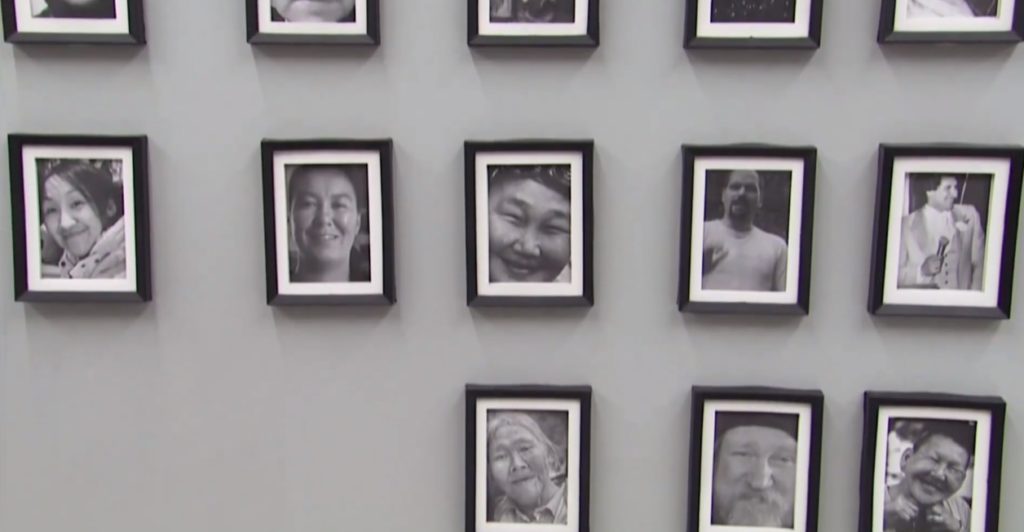 When Resilience Montreal put out an urgent call for donations of food and clothing on April 12, I thought, why couldn't a tour company re-gear?
When the coronavirus struck, I heard of distilleries re-gearing to make hand sanitizer, clothing companies like Gap and Hanes making gowns and scrubs, Ford and General Motors repurposing fans and batteries to make ventilators and Boeing and Apple making face shields. Even Irish ice cream trucks began pitching in.
Inspired that anything was possible, I transformed Griffin Tours into a Hunger Relief organization for the duration the pandemic.
There is a little-known and yet remarkable story of solidarity between the Mohawk First Nation and the Famine Irish, a story that is also communicated orally by Mohawk Elders and knowledge-keepers such as former Mohawk Chief Christine Zachary-Deom.
The former Chief attends the annual Irish Walk to the Stone every year to remember and remind us of this amazing feat.
Griffin Tours recognizes the fact that this humanitarian disaster, an Gorta Mór, was an avoidable consequence of the brutal policies of British colonization, the same policies that devastated Indigenous communities across present-day Canada.
We are deeply impressed that impoverished First Nations, also oppressed by British colonization, raised such a substantial amount in Hunger Relief for the Famine Irish.
Historically speaking, this act of solidarity was without a doubt one of the city's most poignant moments.
How could we not repay our debt by sending food and donations to Resilience Montreal?
Griffin Tours Hunger Relief solicits donations of food and clothing from the community at large and sends a driver out every week for porch pick-up and delivery. We are currently seeking adult-sized clothing, shoes, boots, socks and underwear and sizeable dishes of chili and/or pasta with red sauce.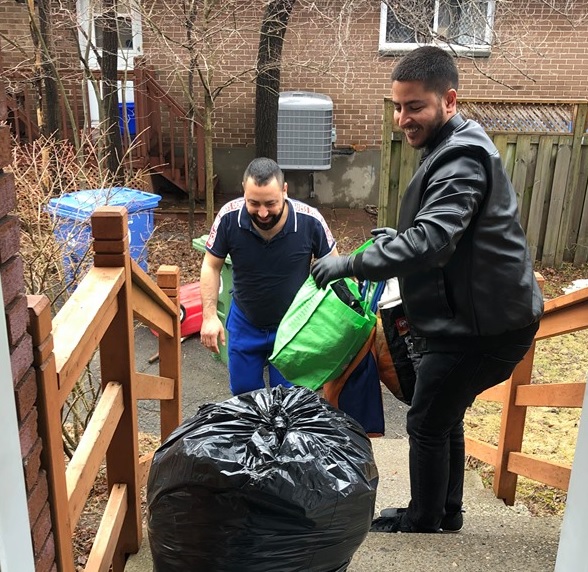 We are also encouraging financial donations to the Native Women's Shelter, which oversees Resilience Montreal, for anyone who wishes to help in this manner.
To organize a food or clothing donation, please contact me, Donovan King, at optatif@gmail.com.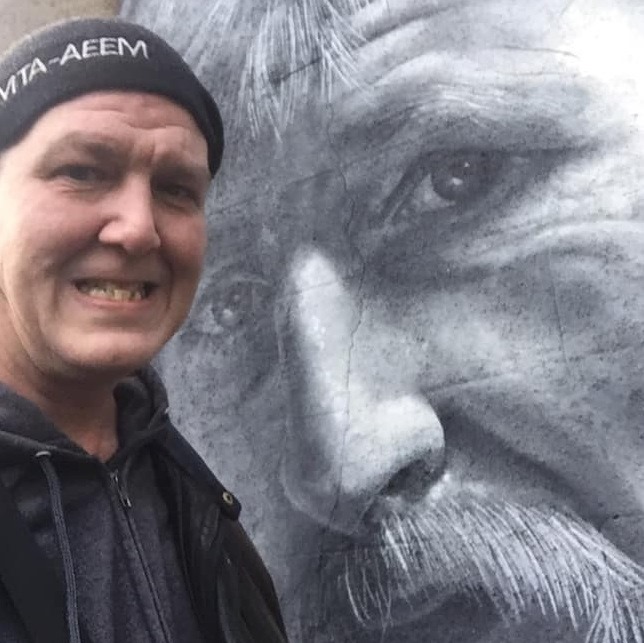 The Griffin Tours Hunger Relief Program has several goals and expected outcomes. The most obvious objective is to provide food, clothing and monetary donations to assist Resilience Montreal and its vulnerable clientele during the pandemic and hopefully beyond.
Secondly, our Irish-Montreal leadership provides the community-at-large an opportunity to do something that directly contributes to the vulnerable in a safe manner, whether by baking pasta or thinning old wardrobes. We aim to provide a real opportunity to do something positive and helpful instead of simply watching Netflix to pass the time.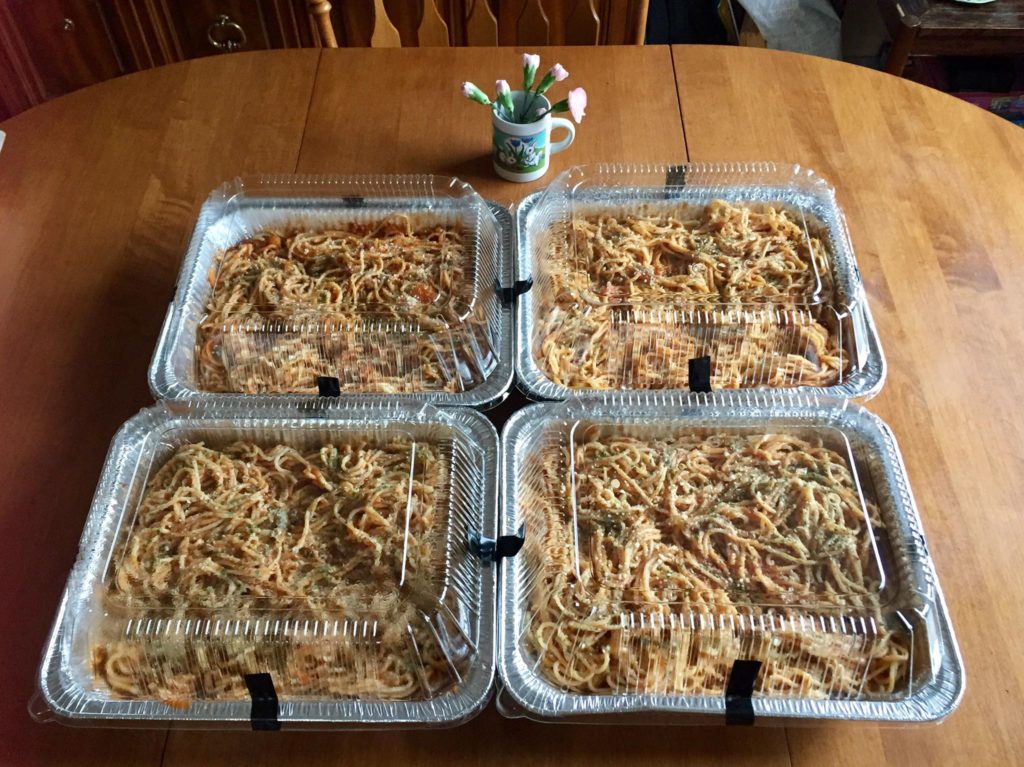 Thirdly, we see this as an educational and awareness-building project about the important historic links between the city's Indigenous (especially Mohawk) and Irish communities, from the Famine to the present-day. In the Age of Truth and Reconciliation, we strive to strengthen and renew these bonds.
Lastly, in meeting the call to action for assistance by Resilience Montreal on a weekly basis, the Griffin Tours Hunger Relief Program responds to the requests of Indigenous leadership on behalf of generous Irish-Montrealers and other supporters.
On a more global scale in the era of Truth and Reconciliation, the Hunger Relief Program also aims to meet specific calls to action and calls to justice found in various reports.
The Calls for Justice from National Inquiry on Missing and Murdered Indigenous Women and Girls that inspire our actions include:
Calls for Justice for All Canadians
15.2 Decolonize by learning the true history of Canada and Indigenous history in your local area. Learn about and celebrate Indigenous peoples' history, cultures, pride and diversity, acknowledging the land you live on and its importance to local Indigenous communities, both historically and today.
15.4 Using what you have learned and some of the resources suggested, become a strong ally. Being a strong ally involves more than just tolerance; it means actively working to break down barriers and to support others in every relationship and encounter in which you participate.
15.5 Confront and speak out against racism, sexism, ignorance, homophobia and transphobia, and teach or encourage others to do the same, wherever it occurs: in your home, in your workplace, or in social settings.
15.8 Help hold all governments accountable to act on the Calls for Justice, and to implement them according to the important principles we set out.
Calls for Educators
11.1 We call upon all elementary, secondary, and post-secondary institutions and education authorities to educate and provide awareness to the public about missing and murdered Indigenous women, girls, and 2SLGBTQQIA people, and about the issues and root causes of violence they experience.
All curriculum development and programming should be done in partnership with Indigenous Peoples, especially Indigenous women, girls, and 2SLGBTQQIA people. Such education and awareness must include historical and current truths about the genocide against Indigenous Peoples through state laws, policies, and colonial practices.
It should include, but not be limited to, teaching Indigenous history, law, and practices from Indigenous perspectives….
Calls for Media and Social Influencers
6.1 Ensure authentic and appropriate representation of Indigenous women, girls and 2SLGBTQQIA people. Support Indigenous people sharing their stories, from their perspectives, free of bias, discrimination and false assumptions, and in a trauma-informed and culturally sensitive way. Increase the number of Indigenous people in the industry. Take proactive steps to break down the stereotypes that hypersexualize and demean Indigenous women, girls and 2SLGBTQQIA people.
Griffin Tours invites you to participate on this journey by donating food, clothing or money today!
It's the Irish thing to do!